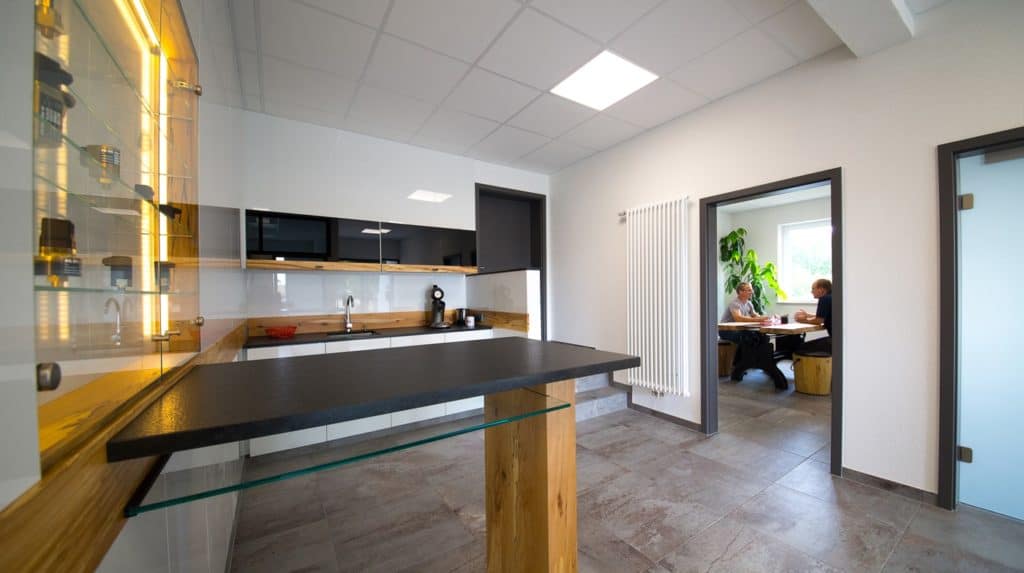 Customers
Production at Kant is first and foremost oriented towards our customers, as we try to meet their needs. Each and every one at Kant, whether in direct or indirect contact with the customer, contributes to achieving the highest possible customer satisfaction on a daily basis.
Quality
In order to ensure we achieve the highest possible customer satisfaction we strive for outstanding quality in our products. Every employee is responsible for the quality – regardless of their position and function within the company.
Employees
Motivated, satisfied and well-trained employees form the backbone of the company with their extensive knowledge and experience. At Kant, the work atmosphere is characterized by an mutual esteem, commitment and trust.
Sales goals
At Kant, we want to generate sustainable profits that secure the future of the company and thus our jobs in the long term. Growth and size are not the sole criteria; profitability takes precedence over growing sales numbers.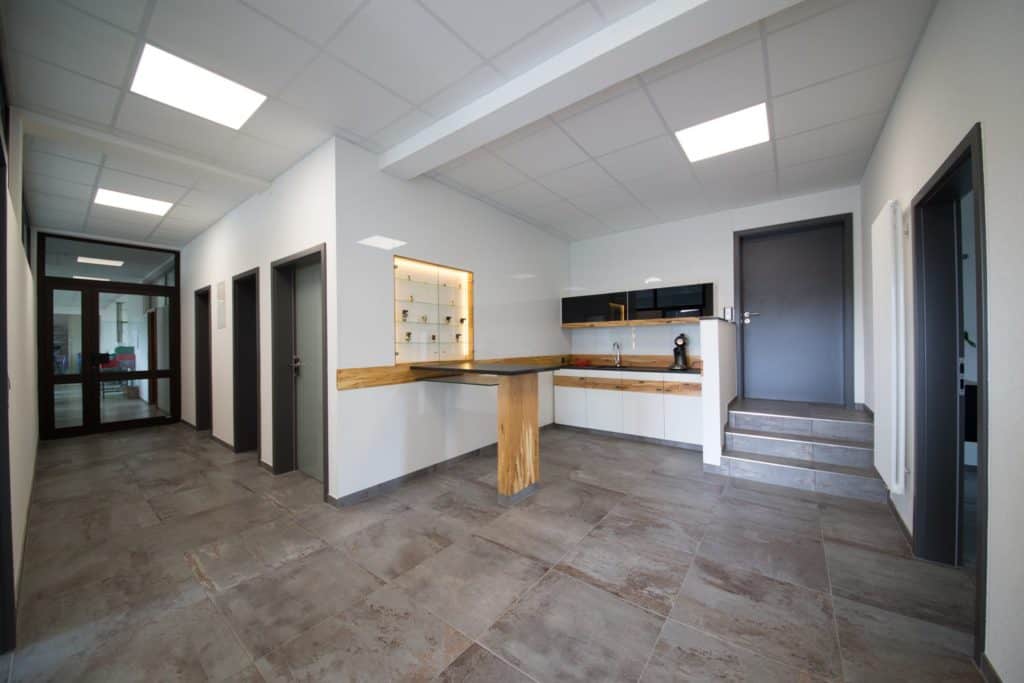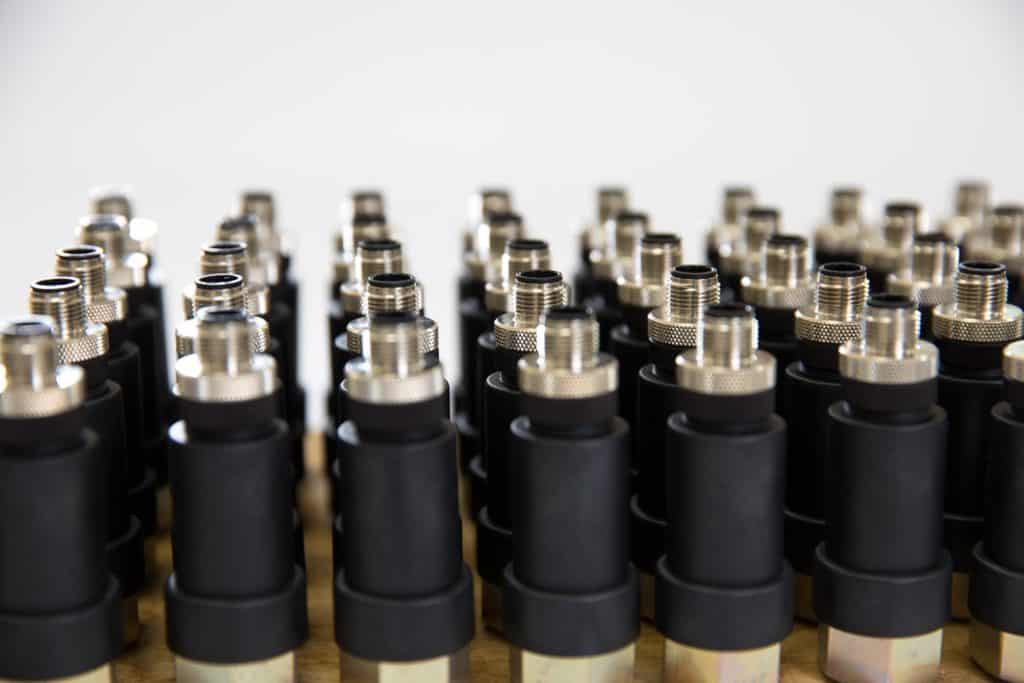 Communication
We inform appropriately and responsibly internally and externally about our company and about ongoing processes in our company. To this end, we maintain a cooperative, honest and serious style when dealing with employees, customers and business partners.
Social responsibility
We are aware that our actions must be in accordance with economy, ecology and responsibility for the community, also considering future generations. Paying attention to people's health and safety, the economical use of resources and the protection of the environment is part of our daily tasks.